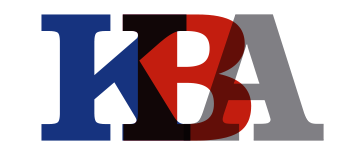 Welcome to KBA
A dynamic multi-service agency in the heart of Soho, London. Explore how we can help you or your business by clicking on one of the panels below.
PR
Through our Press Office, we maintain media relations, manage crises and increase a brand's presence in the press.
Events
We arrange every facet, from invitations to catering, staging, and entertainment, to post-event, follow up… transforming any event.
Talent
Our unrivalled network ensures clients can reach, persuade and inspire audiences right across the media spectrum.
Access
For all your corporate hospitality needs.